Odličen način uživanja s 4-valjnimi zmogljivostmi
Yamahin edinstven sistem EFI, ki je varčen z gorivom, odlično sodeluje z mikroprocesorjem ECU, tehnologijo za popolno izgorevanje plinov in sistemi za zniževanje nivoja hrupa. Poleg tega pa je z naprednim diagnostičnim sistemom, ki ga priključite na računalnik za prikaz podatkov o motorju in delovanju, vzdrževanje hitro in enostavno.
Tako kot vse motorje EFI lahko tudi model 175hp neposredno povežete z vrhunskim Yamahinim omrežnim sistemom in tako izbirate med številnimi naprednimi digitalnimi merilniki in instrumenti.
Hiter prikaz
2,8-litrski, 4-valjni, 16-ventilni motor DOHC
Yamahin slaven sistem EFI za vrhunsko učinkovitost
Ročična gred in posebna izravnalna gred
Nastavljivo število vrtljajev za vožnjo pri nizki hitrosti
Združljivost z Yamahinim sistemom digitalnega omrežja
Sistem za gladko prestavljanje (SDS)
Yamahina možnost za zaščito pred krajo izvenkrmnega motorja (Y–COP)
Dodatni sistem za omejevanje nagiba
Alternator visoke izhodne moči (50 A)
Sistem za polnjenje dveh akumulatorjev (dodatna možnost)
Vse lastnosti in tehnične specifikacije
175hp
4-valjna motorja 175hp omogočata popolnoma uravnoteženo, zmogljivo in vsestransko moč za vaše dogodivščine na vodi.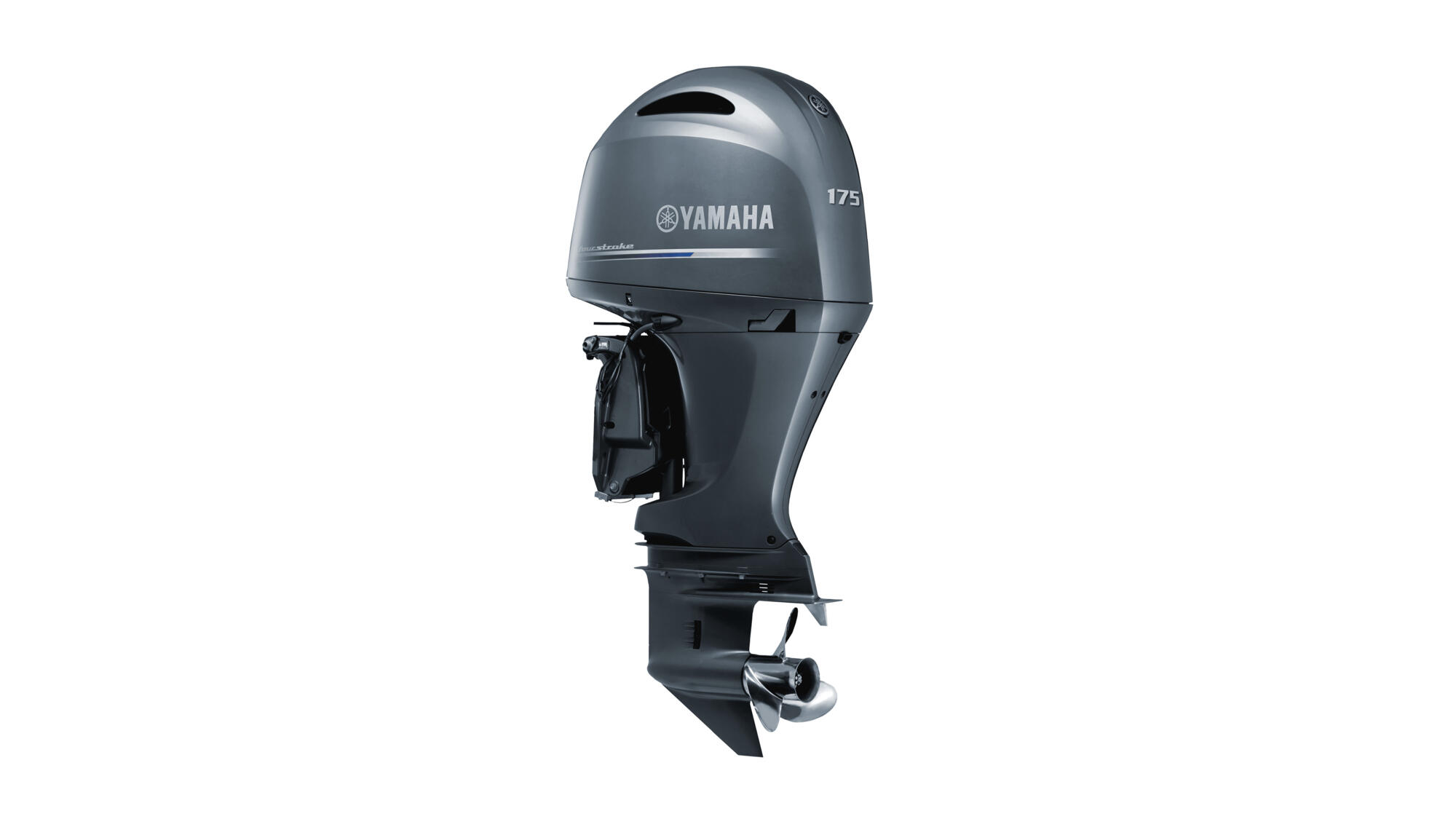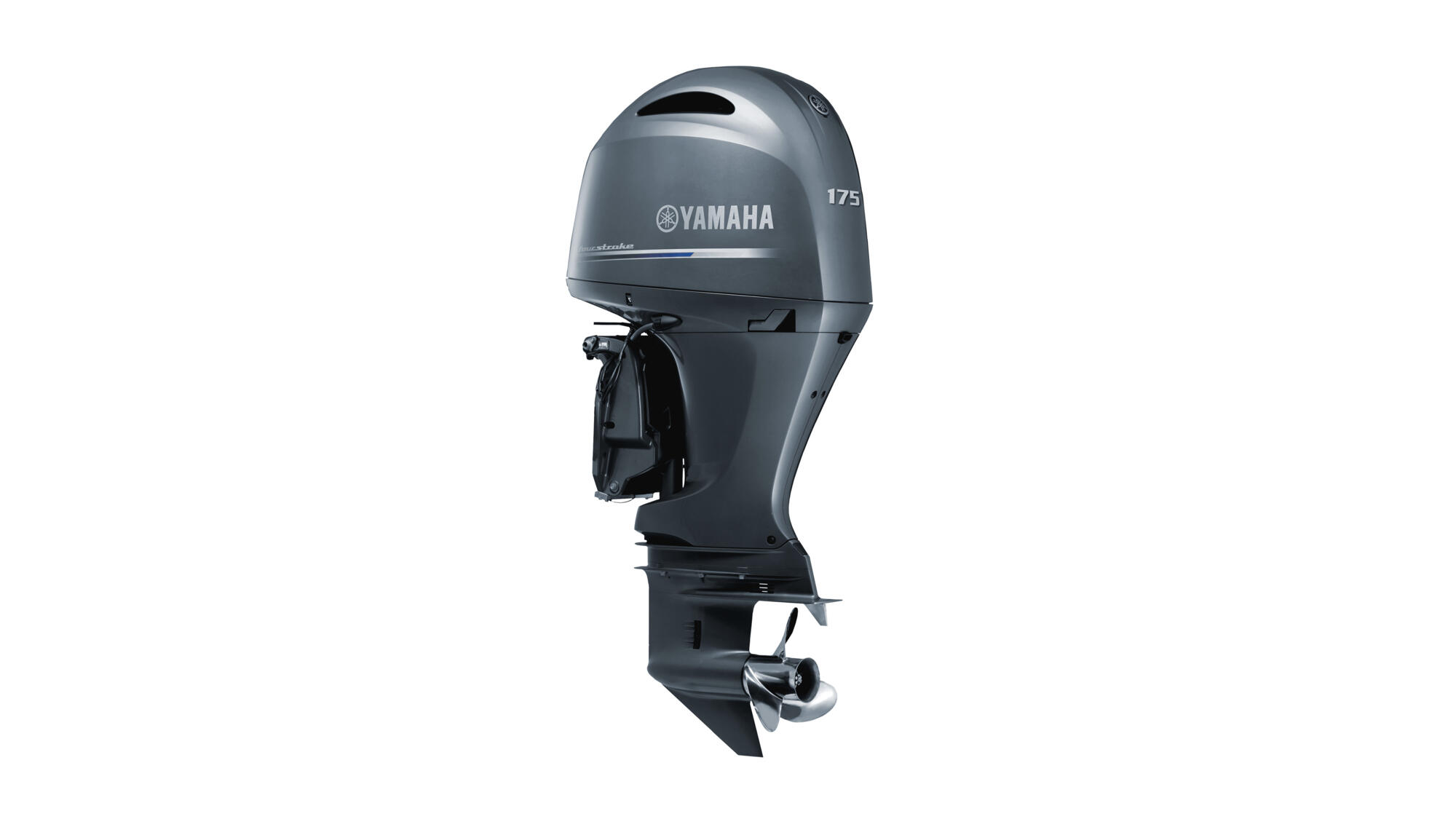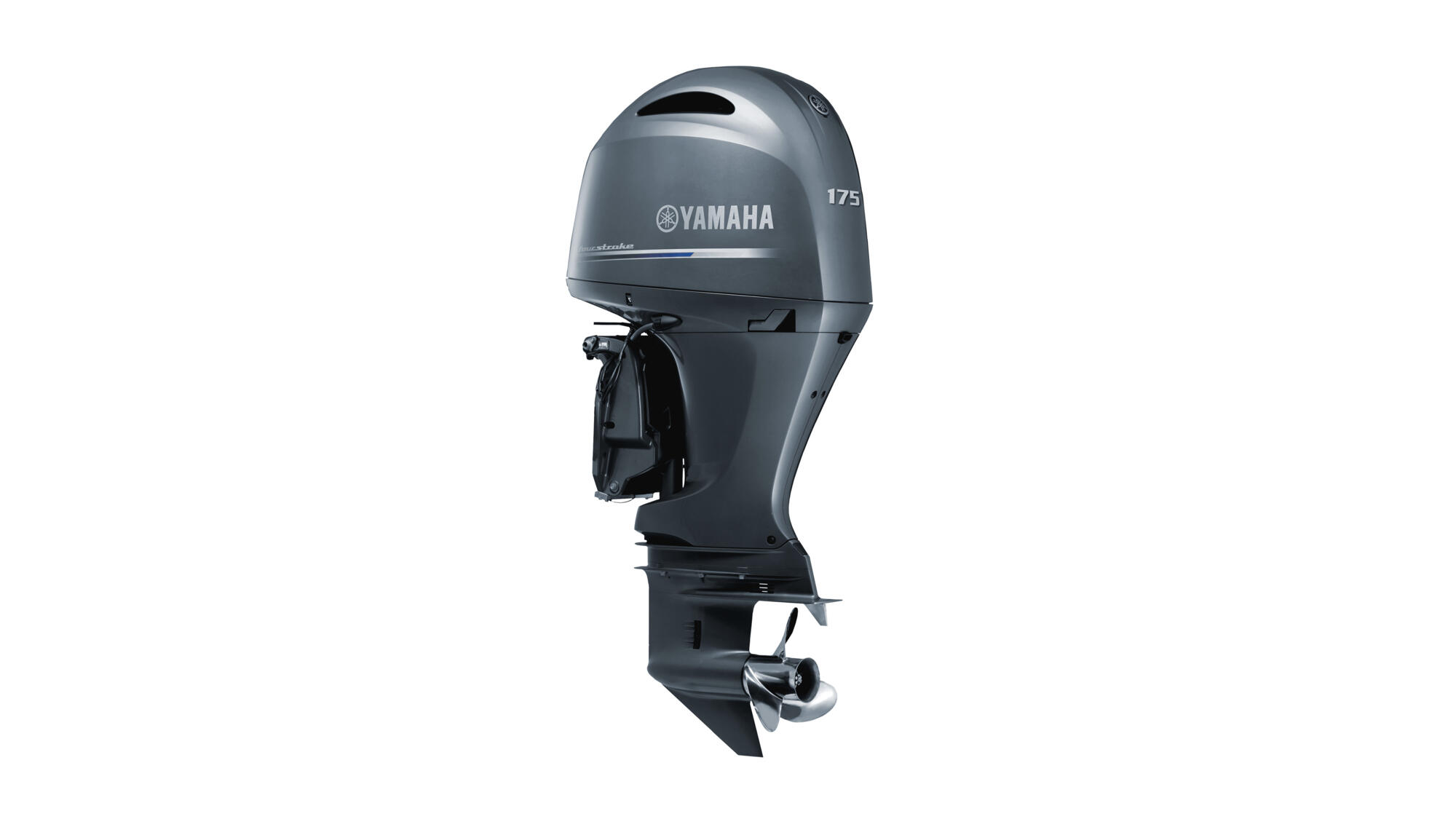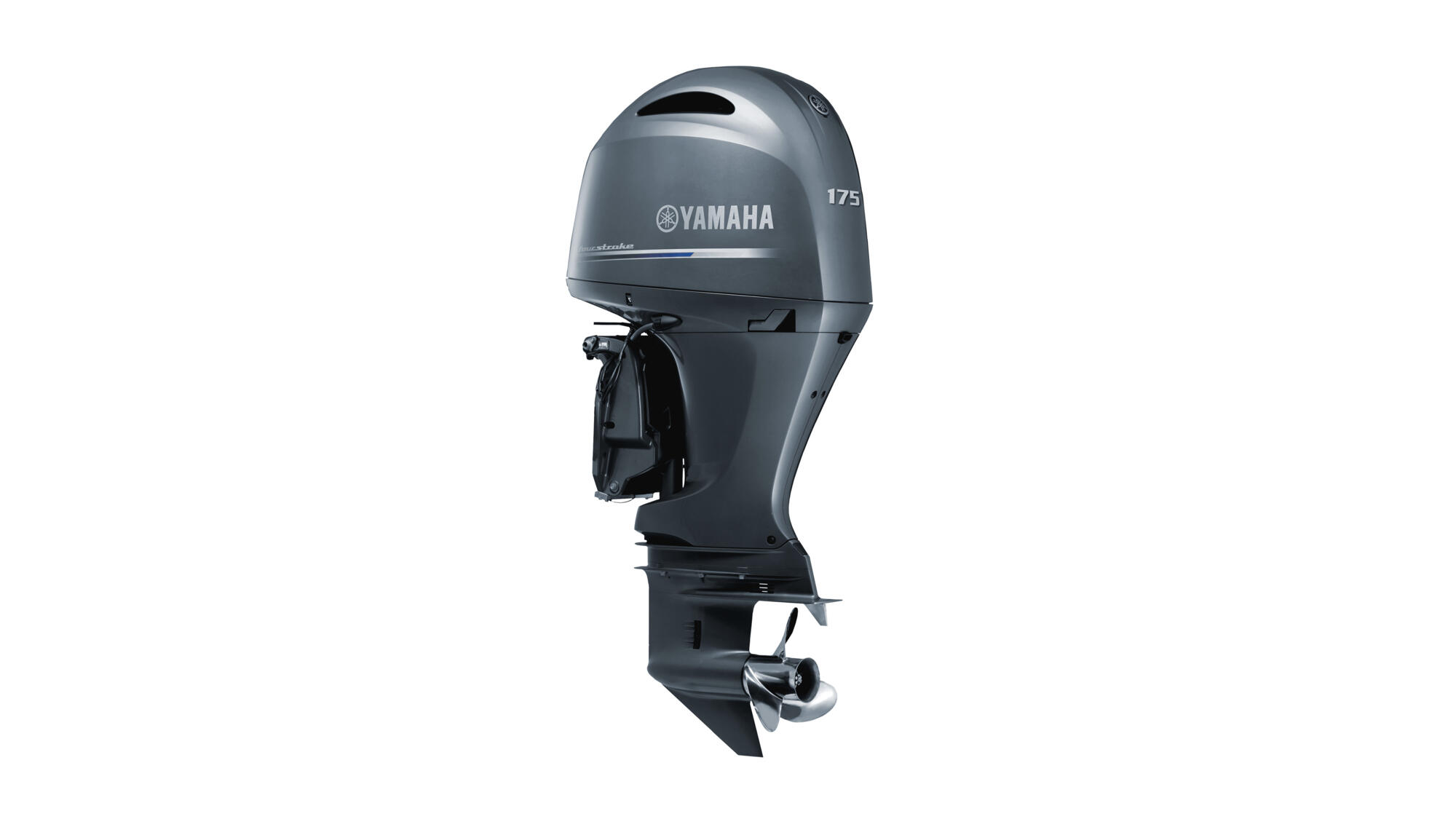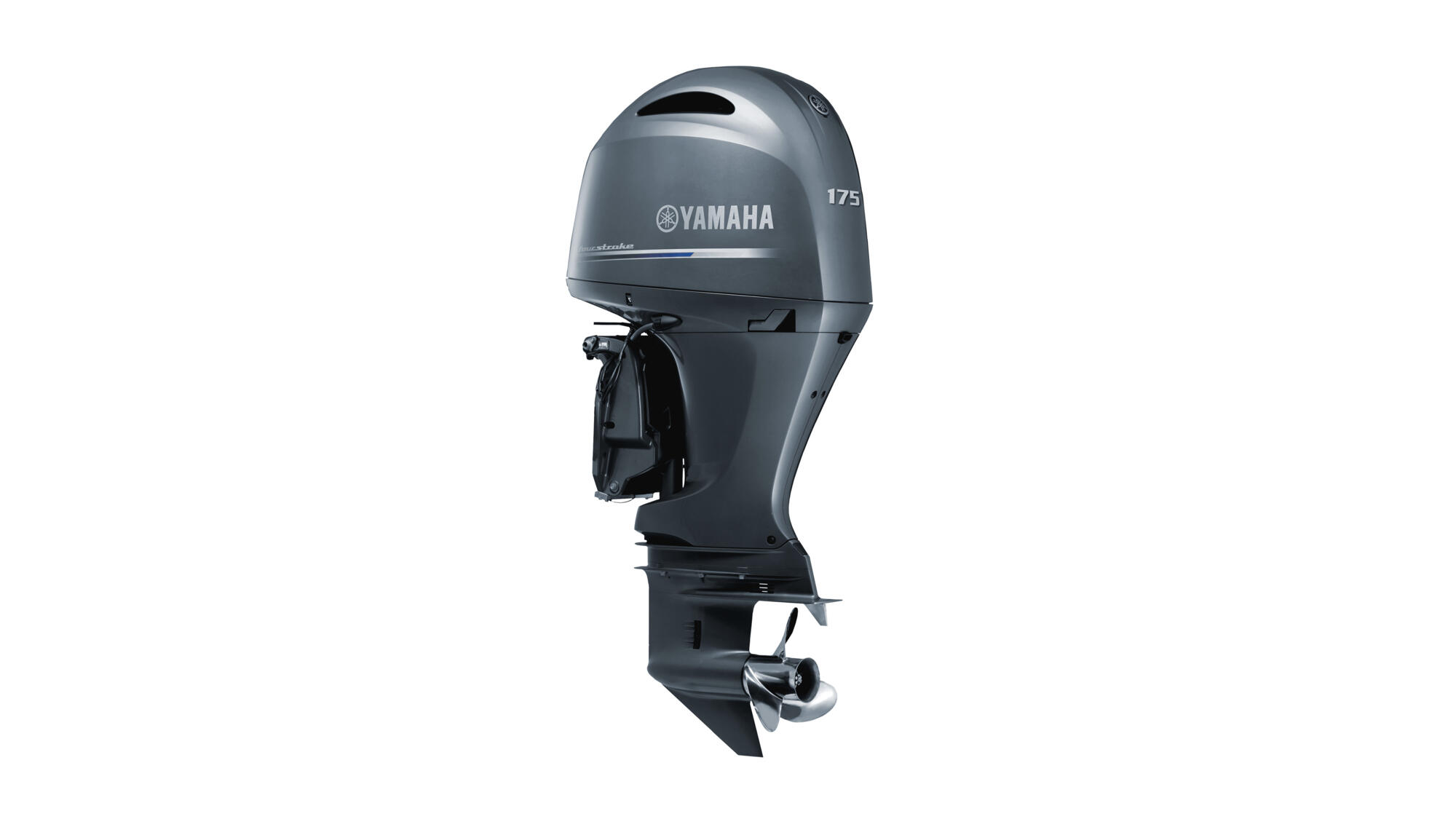 Ta izdelek ste že dodali. Število enot lahko spremenite v nakupovalnem vozičku.
Izdelek je dodan v voziček
This item is not compatible with the Yamaha you selected.
There are no required parts.