Širjenje meja.
Naši motorji V MAX, znani po neverjetnem navoru, kažejo tudi svojo tiho stran: uskladili smo vse sestavne dele inercijske mase in dodali velike gumijaste nosilce motorja za popolnoma novo raven uglajenosti!
Novi V MAX SHO 115hp z lahkimi montažnimi nosilci, mehanizmom Power Trim & Tilt ter kompozitnimi deli ohišja, vključno z najsodobnejšo kompaktno strukturo motorja, poskrbi za še boljši občutek, upravljanje ter zmogljivost katerega koli čolna.
Hiter prikaz
Neverjetno pospeševanje – popolna rešitev za lahke čolne
Vodilni navor v razredu in zmogljivost pri visokih hitrostih
Kompaktna zasnova – več energije za manj teže
Značilna in dobro znana zasnova pokrova »V MAX SHO«
Visokozmogljiv 35-amperski alternator – napajanje pri nizkih vrtljajih
Brezhibno in tiho delovanje – za sproščeno plovbo in ribolov
Neprimerljiva Yamahina zanesljivost
Vse lastnosti in tehnične specifikacije
V MAX SHO 115hp
Prefinjene, najsodobnejše rešitve je mogoče zaviti v izjemno podobo, kar je dokazala naša osupljiva nova serija V MAX SHO. Ti tehnološko napredni motorji EFI s 4 valji in 16 ventili v svoji elegantni, aerodinamični zasnovi skrivajo izjemno zmogljivost, pospeševanje in hitrost.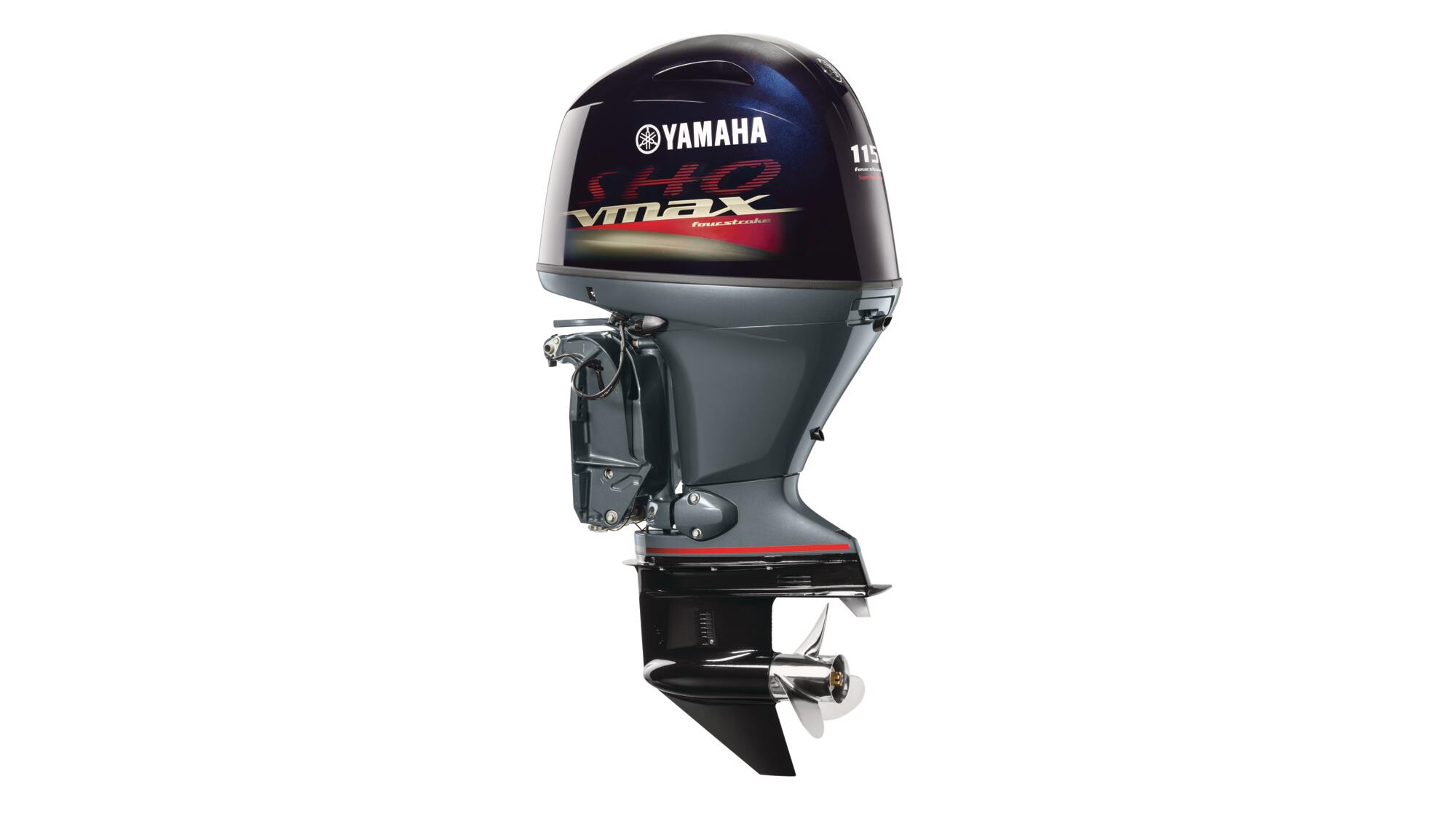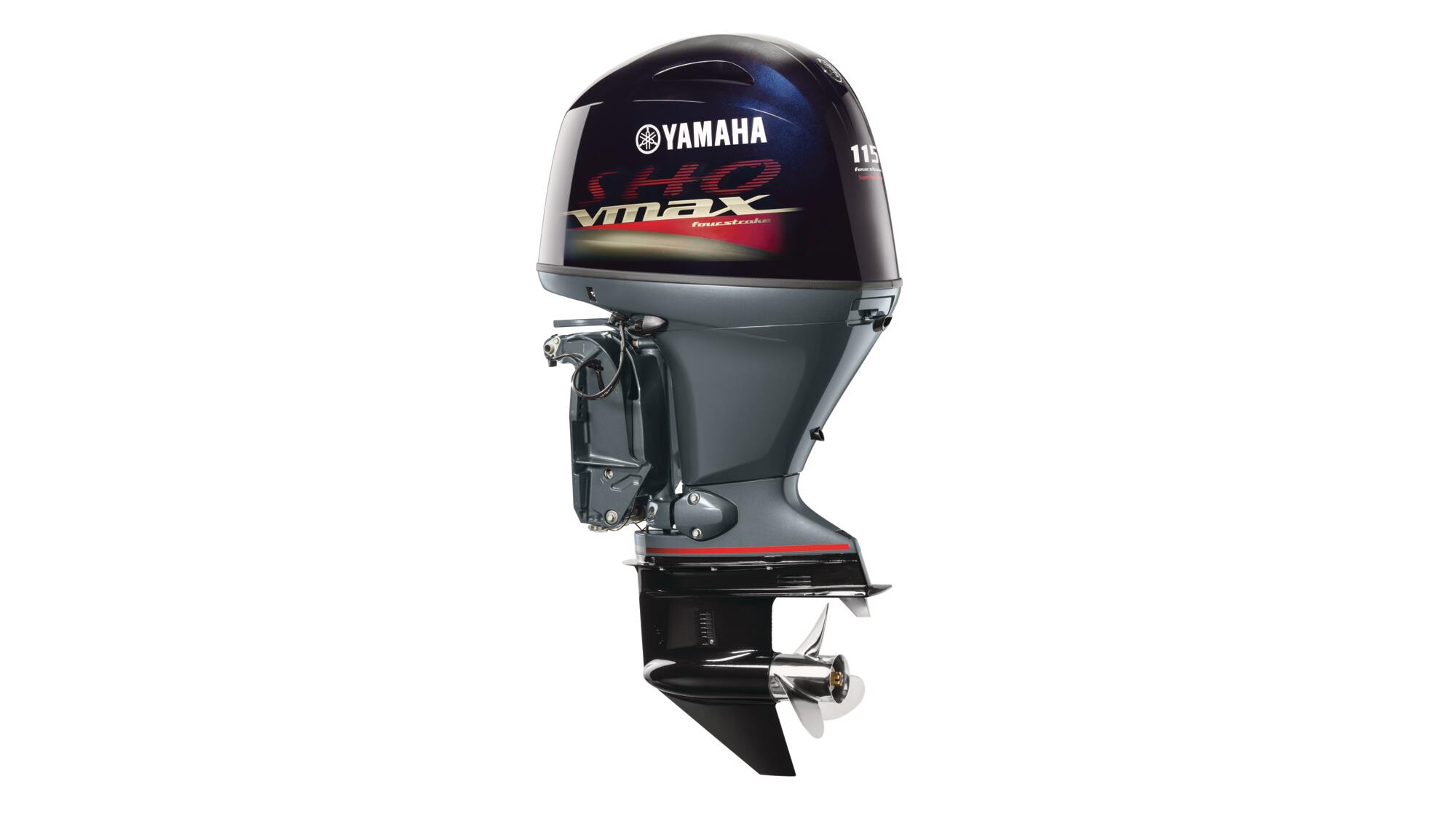 Ta izdelek ste že dodali. Število enot lahko spremenite v nakupovalnem vozičku.
Izdelek je dodan v voziček
This item is not compatible with the Yamaha you selected.
There are no required parts.