Sale
Novo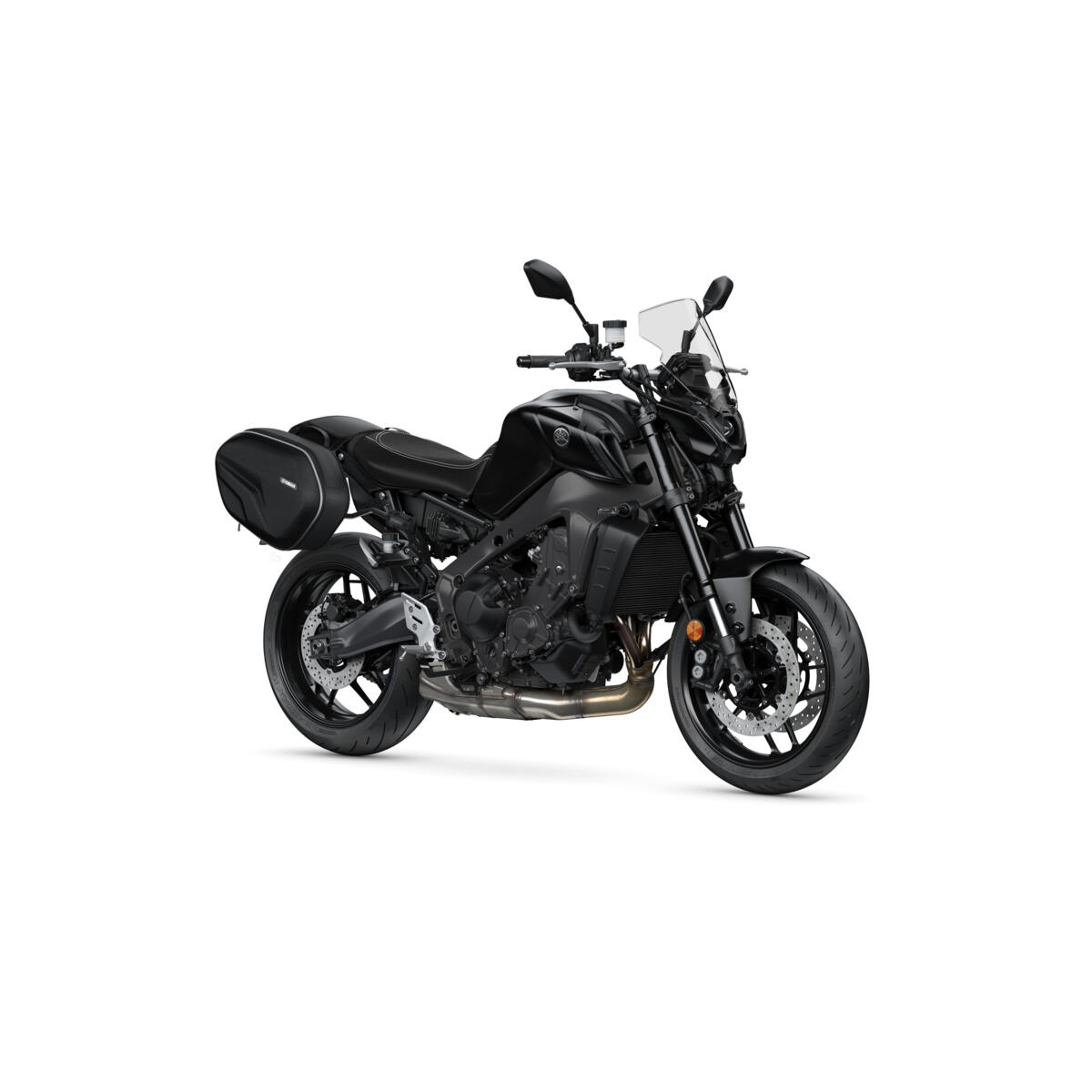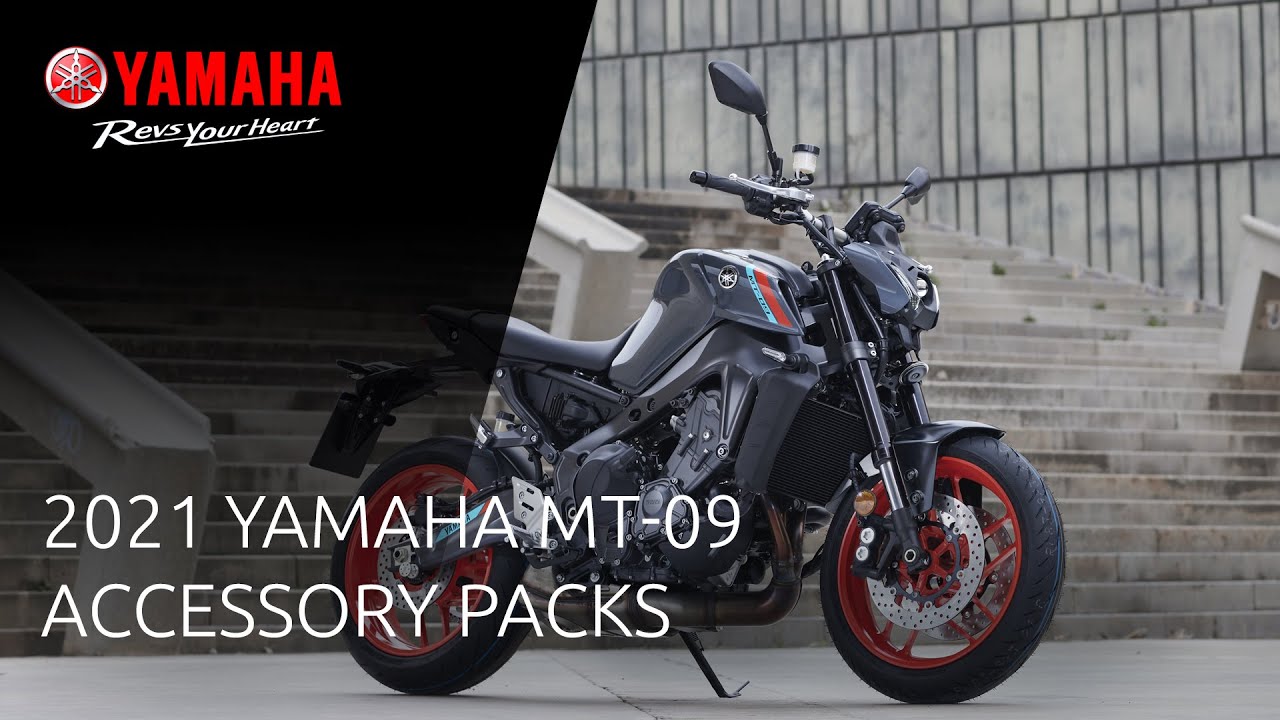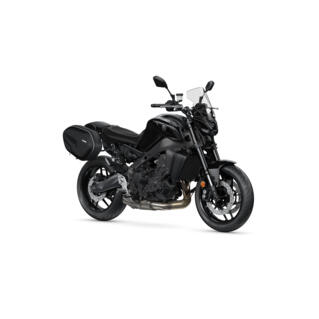 Ta izdelek ste že dodali. Število enot lahko spremenite v nakupovalnem vozičku.
Opcijski deli
Na voljo je več opcijskih delov, ki vam omogočajo namestitev tega dela na vaš MT-09 SP. Ali želite dodati te opcijske dele v nakupovalno košarico?
Izbrani opcijski deli: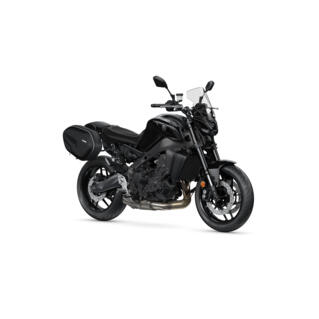 MT-09 Weekend Pack
b7n-ftavp-00-00
Opcijski deli, ki bodo dodani
Nadaljuj
Izdelek je dodan v voziček
This item is not compatible with the Yamaha you selected.
There are no required parts.
Podrobnosti o izdelku

MT-09 je zaradi naravnega položaja sedenja med vožnjo in odličnega dosega z enim rezervoarjem popoln motocikel za potep ob koncu tedna. Zato je Yamaha pripravila paket Weekend Pack, s katerim boste lahko uživali v vsaki minuti, ne glede na to ali jo preživljate na motorju ali ne.

Vsak izmed mehkih stranskih kovčkov je genialno zasnovan, da omogoča prostor za shranjevanje prostornine 14 litrov – če pa imate veliko prtljage, se lahko enostavno razširita in dosežeta prostornino 21 litrov.
Čudovito oblikovan udoben sedež opravlja svoje delo brezhibno in skrbi za sproščujočo vožnjo na daljših potovanjih – na voljo pa vam je tudi izhod USB za polnjenje vaših naprav tudi, ko se nahajate daleč od civilizacije.