Sale
Novo
Pokrov za skladiščenje po meri
Ta izdelek ste že dodali. Število enot lahko spremenite v nakupovalnem vozičku.
Opcijski deli
Na voljo je več opcijskih delov, ki vam omogočajo namestitev tega dela na vaš Sidewinder S-TX GT EPS. Ali želite dodati te opcijske dele v nakupovalno košarico?
Izbrani opcijski deli: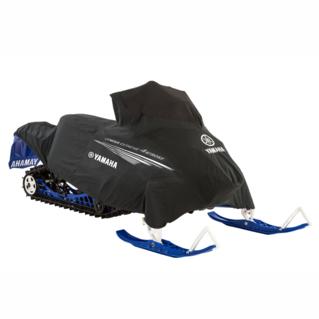 Pokrov za skladiščenje po meri
sma-8mr29-00-00
Opcijski deli, ki bodo dodani
Nadaljuj
Izdelek je dodan v voziček
This item is not compatible with the Yamaha you selected.
There are no required parts.
Podrobnosti o izdelku

Ščiti vaš stroj pred vremenskimi vplivi med vleko in skladiščenjem.

Platnena ponjava z naravno mehkobo ščiti lak stroja
Razširljiva vetrobranska plošča za višje vizirje (opcije)
Material, ki izpolnjuje vojaške standarde, odporen proti vodi in rosi