Sale
Yeni
Top Case Carrier Majesty 401
Bu ürünü zaten eklediniz. Adedini alışveriş sepetinden değiştirebilirsiniz.
Ek parçalar gerekli
To mount this part on your you will need several parts. <br/> Would you also like to add these extra parts to your shopping cart?
Selected by you: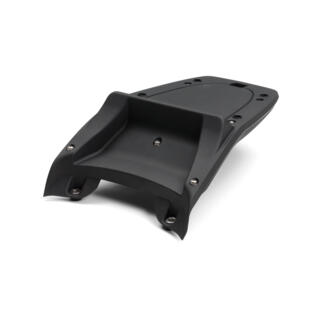 Top Case Carrier Majesty 401
5ru-w0736-00-00
2.099,41 ₺
Parts being added
2.099,41 ₺
Continue
Ürün sepetinize eklendi
PRODUCT_ADDED_TO_CART_UNIT_NOT_COMPATIBLE
PRODUCT_ADDED_TO_CART_NO_REQUIRED_PARTS
Search for your Yamaha
No results
Bir model seçin
No results
Select a Yamaha model to see if there are required parts.
NO_PARTS_FOR_SELECTED_UNIT
Selected Yamaha
Ürün Detayları

Carrier to be mounted to the passenger grip for added luggage capacity.

Specifically designed for use with the Yamaha genuine Top Cases