Sale
HOBE
Aluminium Valve Cap Helical pattern
Ви вже додали цей елемент. Ви можете відредагувати кількість у кошику.
Optional parts
Multiple optional parts are available to help you mount this part on your . Do your want to add these optional parts to your shopping cart?
Selected optional parts: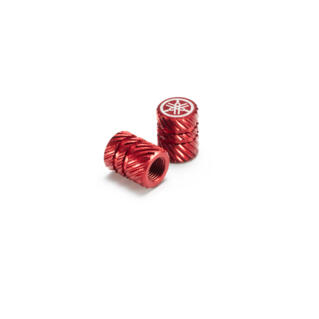 Aluminium Valve Cap Helical pattern
90338-w1018-re
199 грн.
Optional parts which will be added
199 грн.
Continue
The product has been added to your cart
This item is not compatible with the Yamaha you selected.
There are no required parts.
Search for your Yamaha
No Results found
No Results found
Select a Yamaha model to see if there are required parts.
NO_PARTS_FOR_SELECTED_UNIT
Selected Yamaha
{ "SOMETHING_WENT_WRONG": "Something went wrong. Please try again.", "Submit": "Submit", "EMAIL": "Електрона пошта", "YME_ERROR": "Error", "YME_NOTIFY_ME_WHEN_I_CAN_BUY_IT": "Please notify me when this product(s) is available for purchase.", "YME_WE_WILL_EXCLUDE_YOUR_EMAIL_IN_3_MONTHS": "Your Email will be excluded from the list in 3 months if the selected product variant is still out of stock.", "YME_YOUR_EMAIL_IS_SAVED": "Your Email is saved", "YME_THANK_YOU_WE_WILL_INFORM_YOU": "Thank you! We will inform you when this item is available for purchase.", "YME_EMAIL_FORMAT_IS_NOT_VALID": "The Email format is incorrect" }
Докладніше про продукт

Yamaha-branded valve cap
Функції

Billet aluminium valve cap with Yamaha logo
Available in 3 colors: black, blue and red